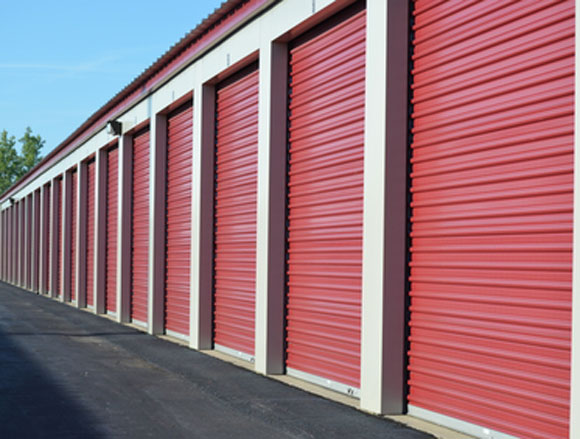 Short & Long Term Storage
Small or Large Volume
Residential or Commercial Needs
24-hour access to secure facility
Clean, Safe, and Secure
Secure Short Term and Long Term Storage Facilities
The secret to drawing up a successful moving strategy lies in the timing. But with so many individual aspects to consider, not everything can be done at the same time. Having a safe and secure place to store your possessions first can be invaluable.
Viktoria Professional Movers Calgary knows just how important it is to be able to offer safe and secure long or short term storage services. In Calgary, our storage facilities are clean, secure, and climate controlled where you can leave their possessions in complete confidence. We carefully plan the most efficient and cost-effective storage solution according to your needs, while our teams of experienced movers take care when packing possessions away in the allotted storage space.
What's more, with a variety of storage area sizes and types available, we can house possessions of practically any size and condition, from the entire home contents in dozens of boxes to items of special or delicate design. You may have a large suite of leather furniture to store or a collection of artwork, like sculptures or original paintings. So, whether your needs may be, we have the storage space for them.
Secure Storage in Calgary
It doesn't matter whether you are a residential or commercial client. We have convenient storage facilities in Calgary and its metropolitan area so that there is likely to be a storage facility close to you.
The key features of our professional storage service are:
Secure – All of our storage facilities are locked securely and access is only granted to our clients.
Safe – Our storage spaces are fire and flood proof, ensuring maximum protection against damage during an unexpected event.
Controlled Environment – Possessions are stored in controlled environments, protecting them from either overly humid or dry conditions.
Insured Contents – Our facilities are fully insured, providing your possessions with complete coverage, just in case.
But we can also address specific needs. For residential clients, we can offer both standard sized storage lockers, which allow easy access at any time you wish, and sealed wooden crates for possession that require extra security, specially designed to store smaller volumes.
For commercial clients, we offer storage services that include detailed planning and organization, full inventory checking on large volumes of items with varying degrees of access provided. If ongoing access is needed for business operation purposes, we can adapt the storage plan accordingly.
For more information on your storage options and our dedicated service, or to obtain a quote on storing your items, please contact us at (587) 779-7729 or Toll Free at 1-877-399-1315 to get more information.