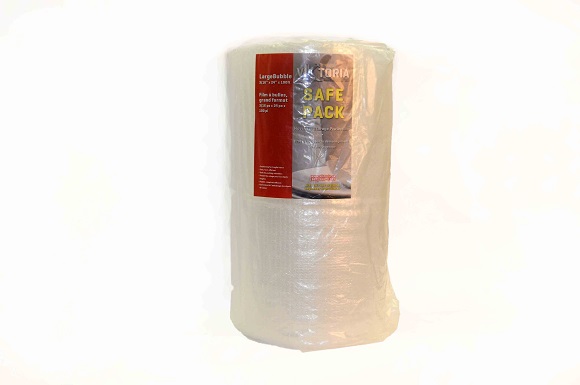 Packing options for delicate and odd shaped items
Protective materials for expensive items
Protective materials for multiple items in single box
Packing Supplies That Offer Excellent Protection
Most people like to do their packing themselves, especially when they can pack over several weeks in the build-up to the moving day. That's no problem. But how do you source the packing materials you need to get the job done properly?
Relax. We've got your covered.
As part of our professional moving services, Viktoria Professional Movers Calgary can supply all of the essential packing materials you need at reasonable prices.
From small cardboard moving boxes suitable for multiple light items to wardrobe boxes complete with crossbar for hanging clothes, we can supply whatever you need. Our representative can tell you how much you need when carrying out the free on-site estimate.
This way you can have whatever you need for your move on-hand, and have the peace of mind of knowing that you can return any unused materials for a full refund!
And remember, we are always available to advise on the best packing procedures and offer packing tips gleaned from over 20 years of moving experience. It's all part of our commitment to providing unbeatable professional moving services.
Our range of essential packing materials includes:
Cardboard Boxes – Available in various sizes for small and medium items
Reusable Plastic Bins – Strong reusable bins for eco friendly packing
Packing Peanuts – Ideal protection by filling spaces between irregular shaped items
Tissue Paper – Offers excellent anti-scratch and cavity protection (glasses, statuettes)
Bubble Wrap – Excellent protection against bumps
Shrink Wrap – Used to protect furniture surfaces against scratches
Packing Tape – To seal cardboard boxes securely
Mattress Covers – Special covering to protect mattresses from rips and tears in-transit
Specialty Boxes
Not all of your possessions are going to fit into regulation-sizes boxes. To address this problem, we offer a range of specialty boxes for hard-to-pack items. Our range includes:
Wardrobe boxes
Mirror boxes
Deluxe artwork shippers
Golf bag boxes
Bike boxes
Lamp boxes
Ski & snowboard boxes
Guitar boxes
TV boxes
For more on the range of packing materials we have available, please call us at (587) 779-7729 or Toll Free at 1-877-399-1315 to talk with a moving consultant today!